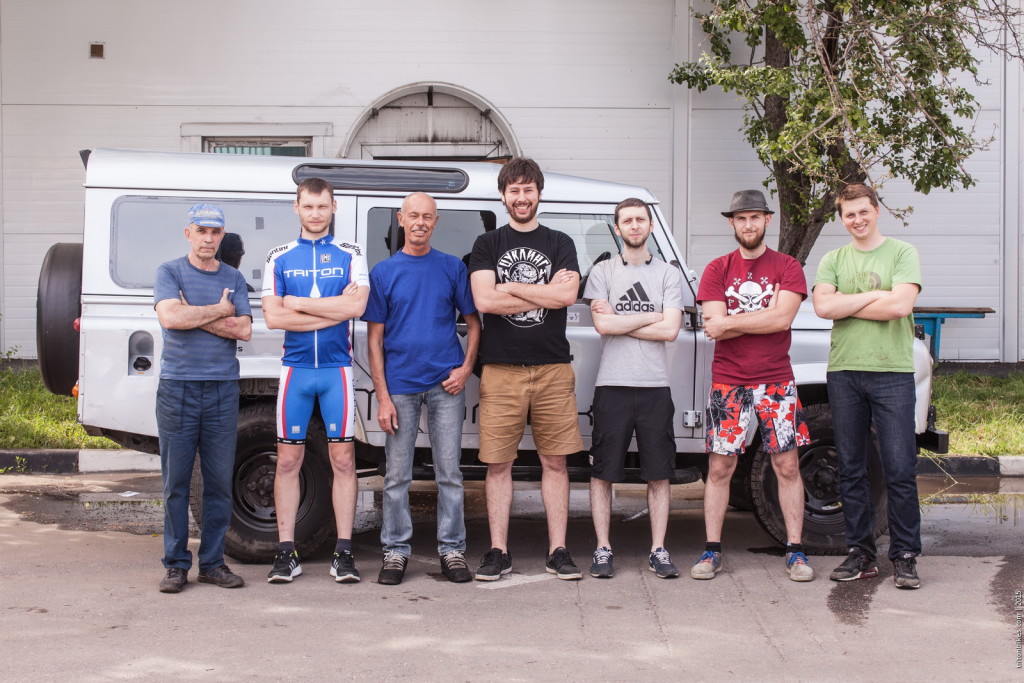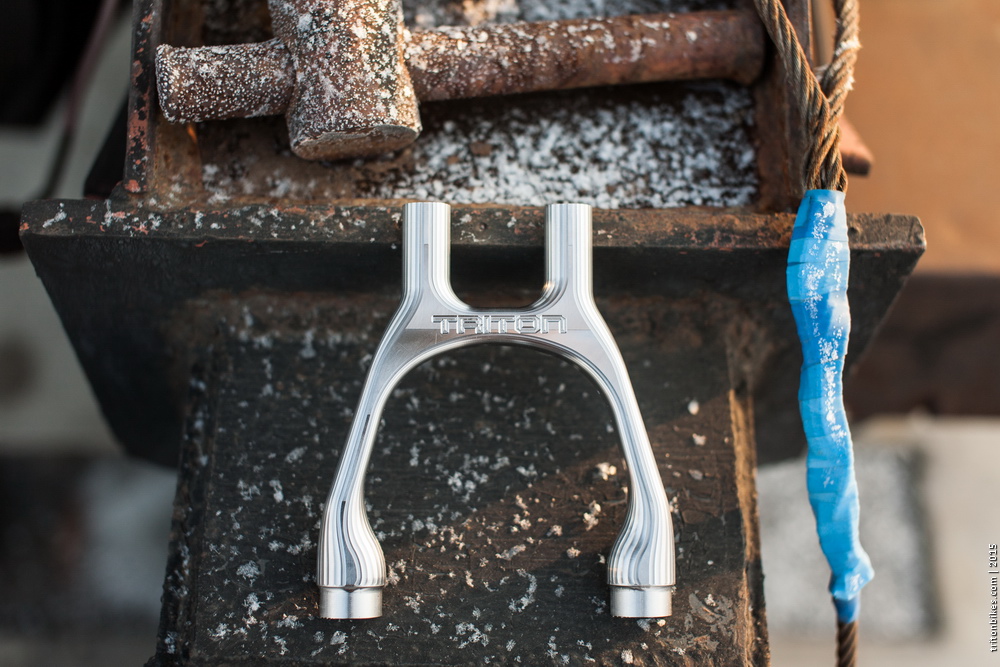 We have always had this issue of unability to provide enough tire clearance for 29ers with short chainstays.
We either had to ovalize the tubes / allow less chainring clerance or we had to use a custom and quite heavy CNC machined plates.
Inspired by the 3″ yoke made by our friends at Paragon we designed from scratch our own yokes to provide clearance to 2.5″ tires, and yet provide enough clearance for drivetrain.
We have done stress and stiffness tests and the results are outstanding.
The yokes are less then 200 grams when installed on a Triton Ti frame.
Machined from thick Ti 6-4 billets.
First frames with Triton CNC yokes coming soon.
Click more for extra photos